Download the Eve app
Use the free Eve app to access and control all your HomeKit-enabled accessories.
Good to know:
All blogposts
All FAQs
Eve accessories are easy to set up
Download the quick start guides or follow the instructions in our video tutorials.
Download the Eve App to control your Eve devices.
Eve HomeKit-enabled accessories leverage the power of Apple HomeKit to deliver unparalleled intelligence, maximum security, and ease of use. After all, they're designed for the place you care about most.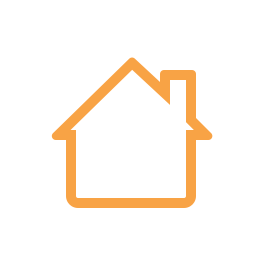 Works with Apple HomeKit
All accessories donning the "Works with HomeKit" logo are compatible with each other. That means your Eve accessories can collaborate in scenes with HomeKit-enabled accessories from over 50 brands worldwide.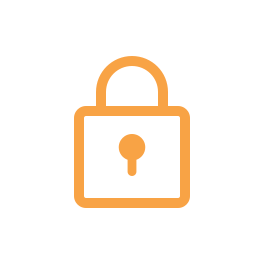 Safeguards your data
HomeKit upholds the highest security standards. All data is end-to-end encrypted and directly transferred between your accessories and devices. Even when controlling your home remotely, your information remains accessible only to you.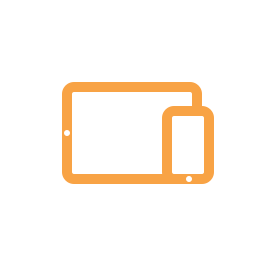 Streamlines your home
Straight out of the box, Eve accessories work with your iPhone or iPad running iOS 12.1 or later, while automation and remote access are fulfilled by your Apple TV with tvOS 11. No bridges or gateways are required.