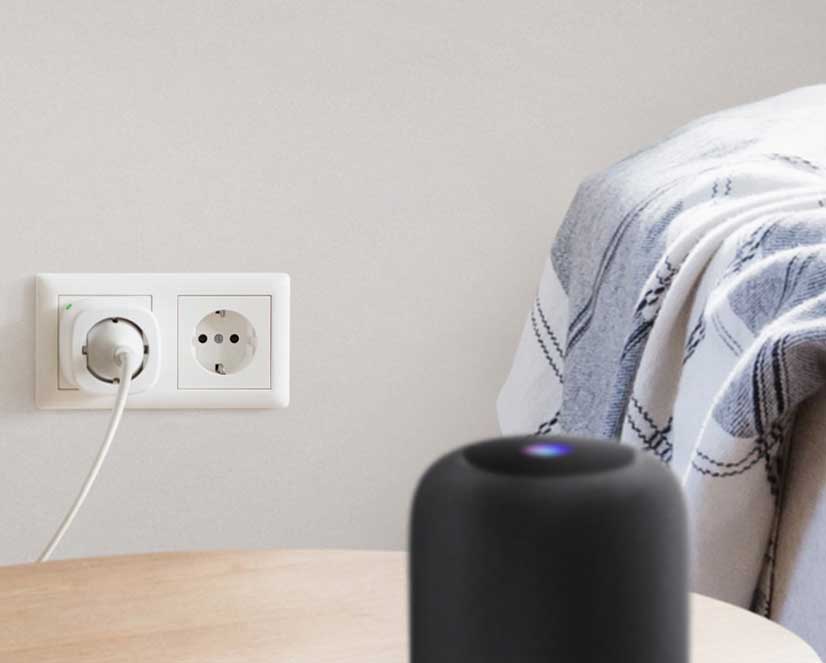 Cut your power consumption at home in three simple steps
Mar 14, 2023 - by
Lars
- Comments
While technological progress and legislation have cut the power consumption of many household appliances, the onslaught of new types of devices that are always on, such as smart speakers, smart TVs and Wi-Fi range extenders, threatens to wipe out all the gains made. So, what can you do? Thankfully, Eve Energy and the Eve app feature a nifty power consumption function that lets you identify where you can achieve power savings without having to forgo any of the convenience offered by these new devices.
Eve Energy is also a really practical solution that won't go sapping even more juice in the process. Eve Energy's Bluetooth transmitter has a negligible power output of just 1 mW and the accessory's overall consumption is significantly less than 1 W of power in any state – unlike other smart plugs out there that are always connected to your Wi-Fi network. The reliability and accuracy of Eve Energy as a power meter was approved by German consumer watchdog Stiftung Warentest with a "gut" rating.
1. Set your electricity rate in the Eve app
The Eve app not only shows you how much power the appliance plugged in to your Eve Energy is consuming, but also keeps a record of how much power has been consumed and shows you the projected annual cost of powering this appliance based on these figures and your electricity rate.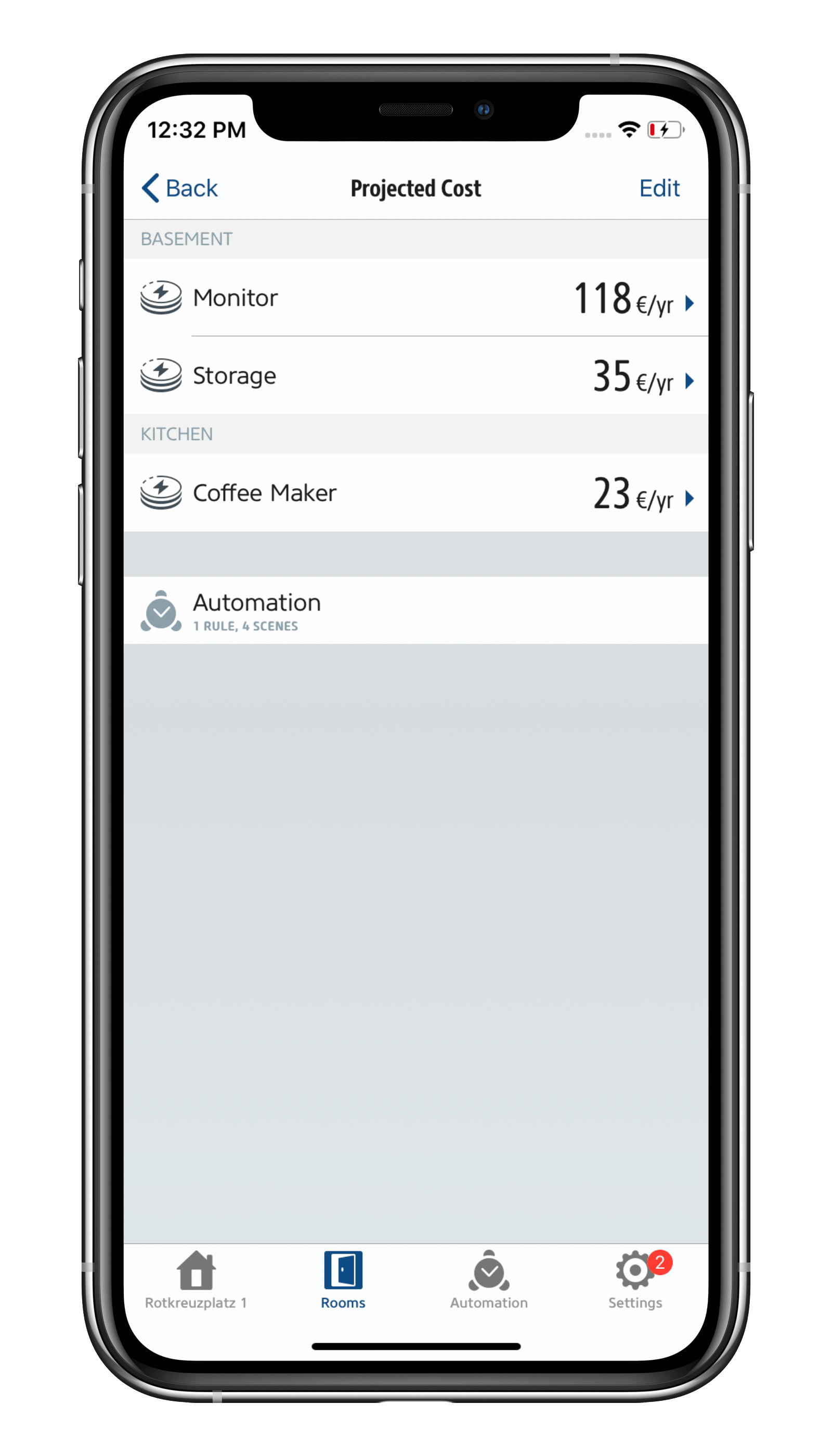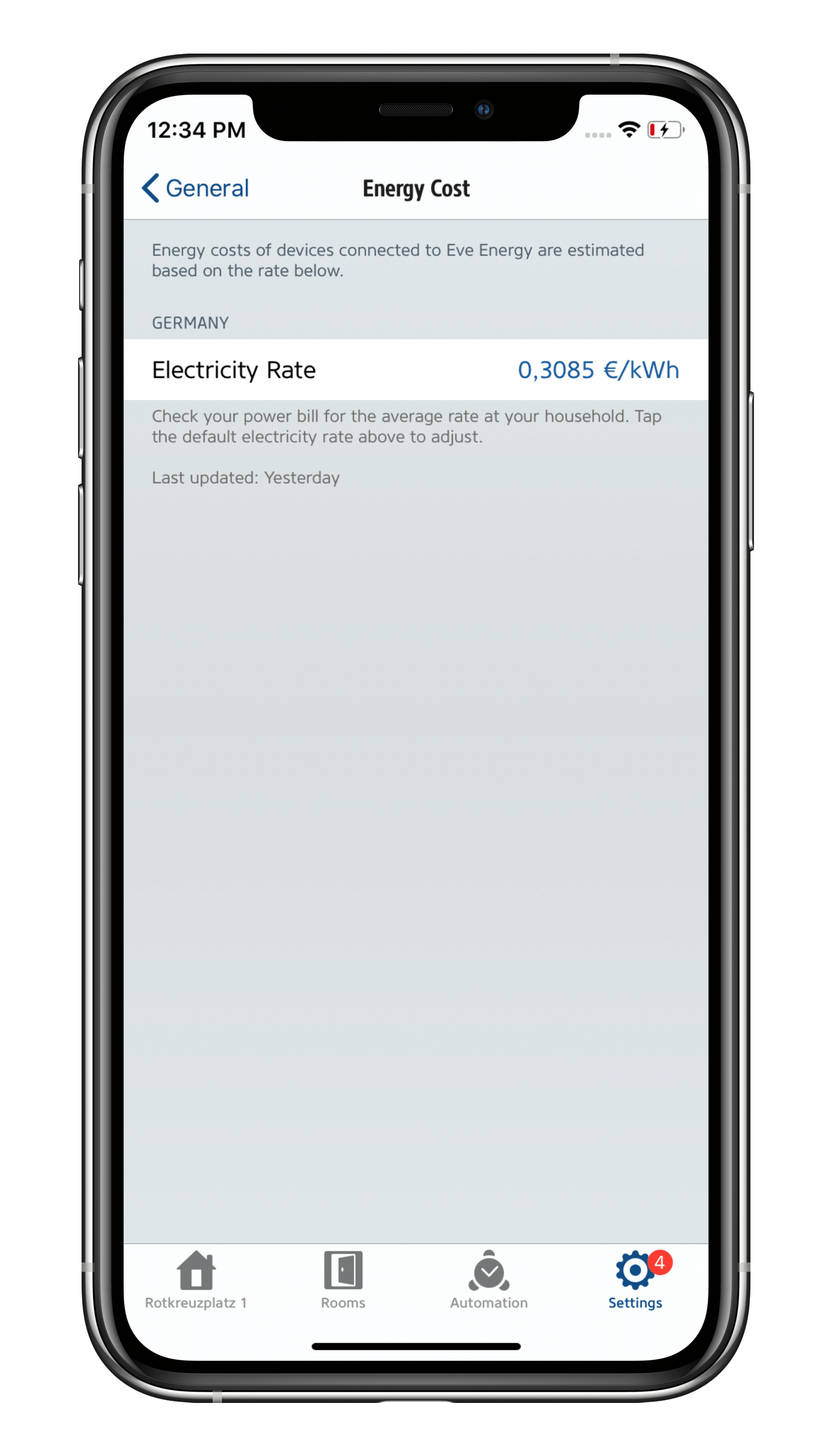 2. Measure standby power consumption, compare power-saving possibilities
With the above-mentioned functions of the Eve app and with Eve Energy set to calculate the projected cost based on the last day or week, you can check quickly and easily whether smart control of an appliance can reduce its standby power consumption and save your wallet and the environment in the process. You can cross some devices off the list right from the get-go, such as a HomePod or Wi-Fi router which are essential for HomeKit functions; however, audio systems such as soundbars, overzealous smart TVs and set-top boxes are certainly worth checking. Check this overview (The Ambient).
3. Turn off appliances when not in use
Using schedules
If you've got power-hungry appliances on standby during working hours or at night that are doing zilch during this time, they're the perfect candidates for schedule-based control.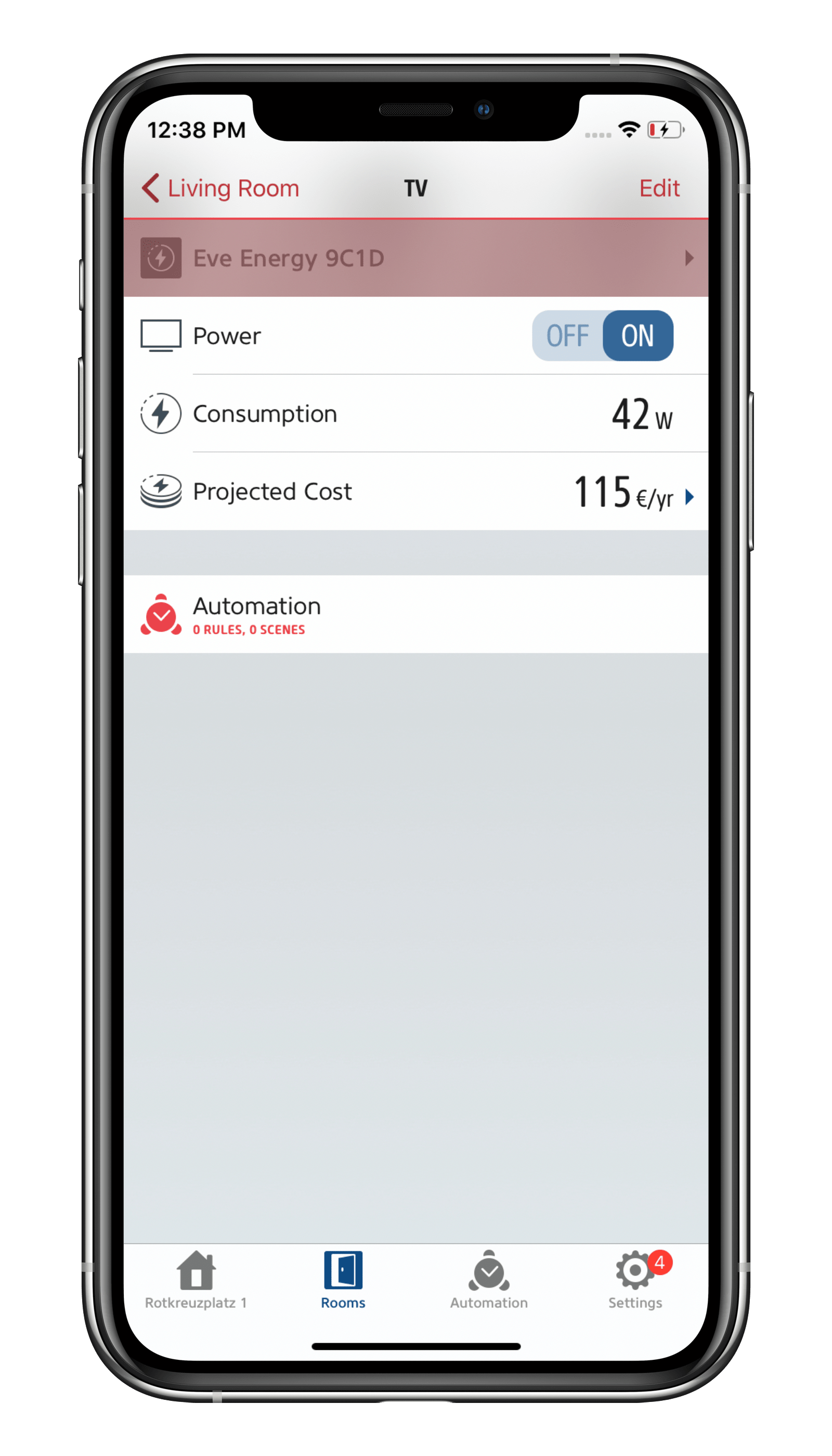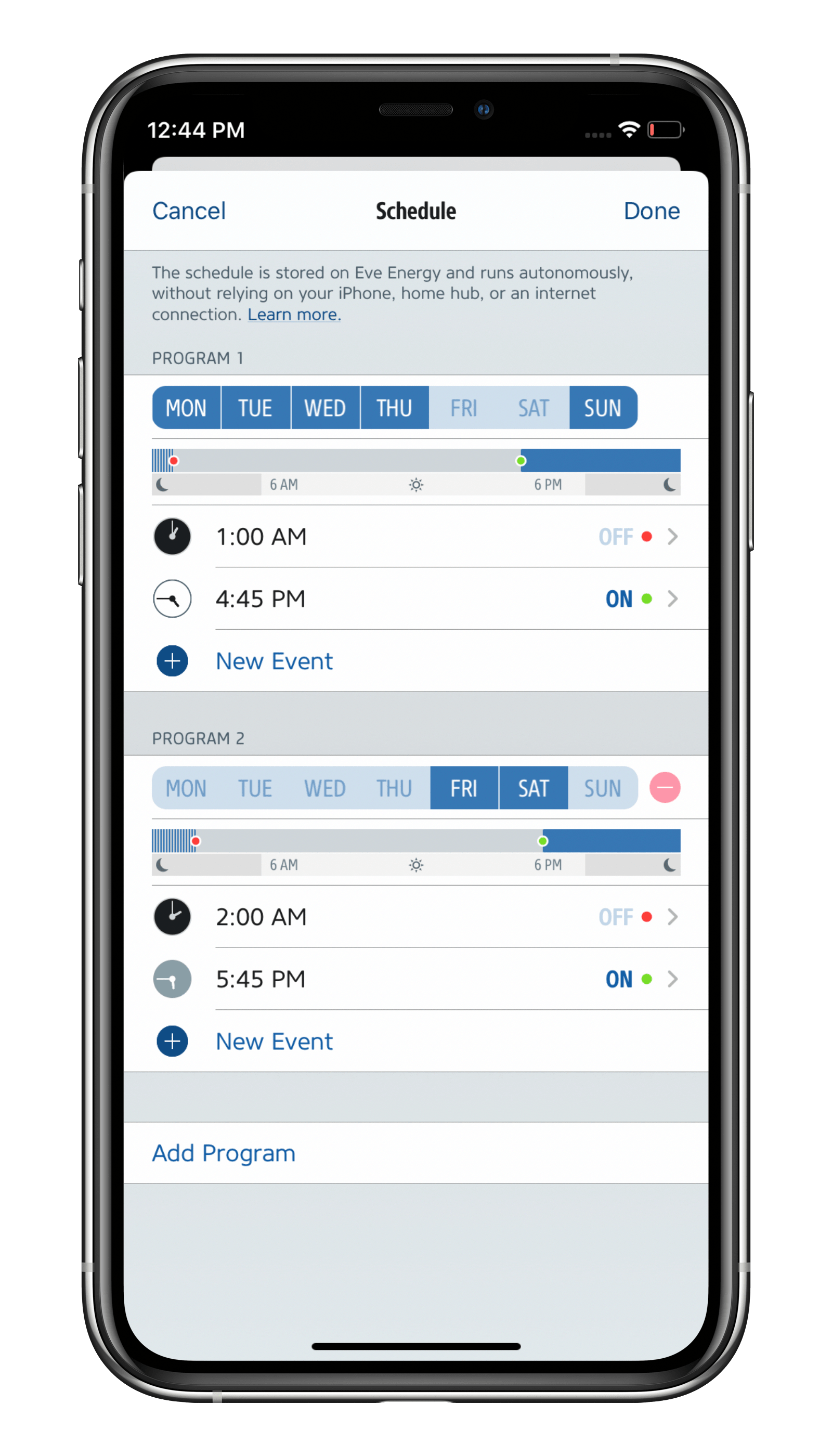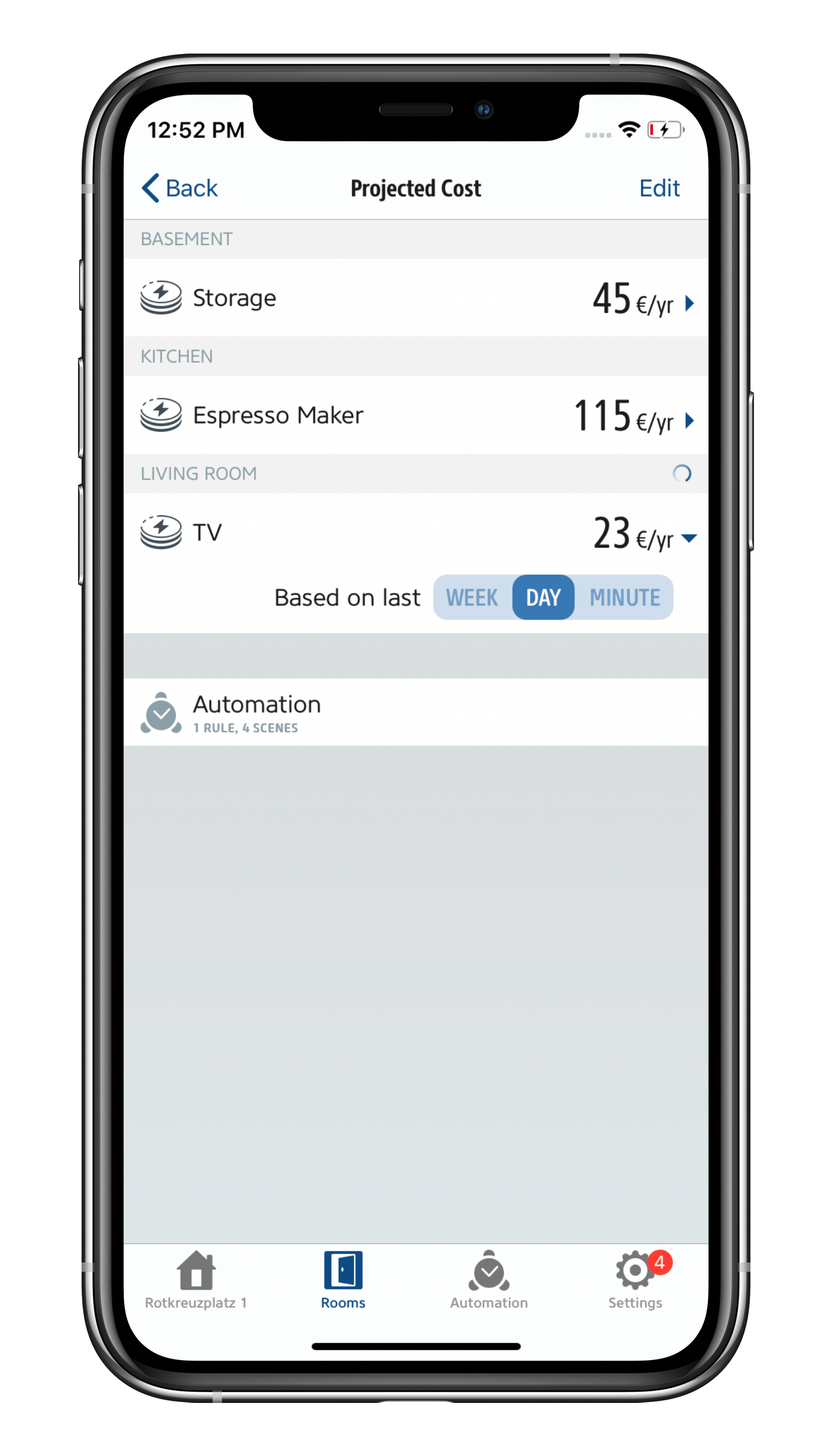 Using presence
If nobody is home, your smart speaker is just wasting time waiting endlessly for someone to ask it something. Configure Eve Energy so that the smart speaker's only on standby when somebody is home.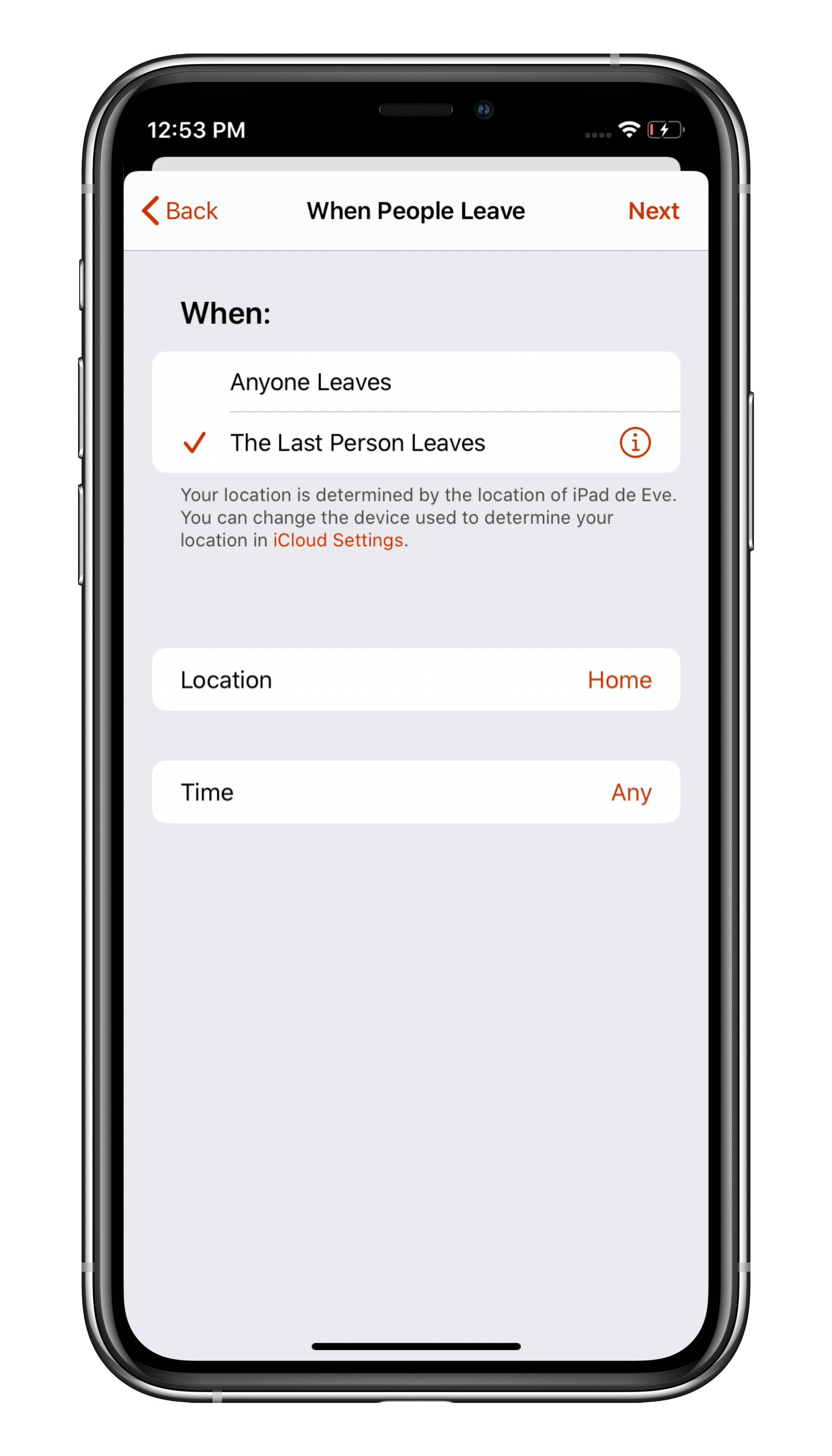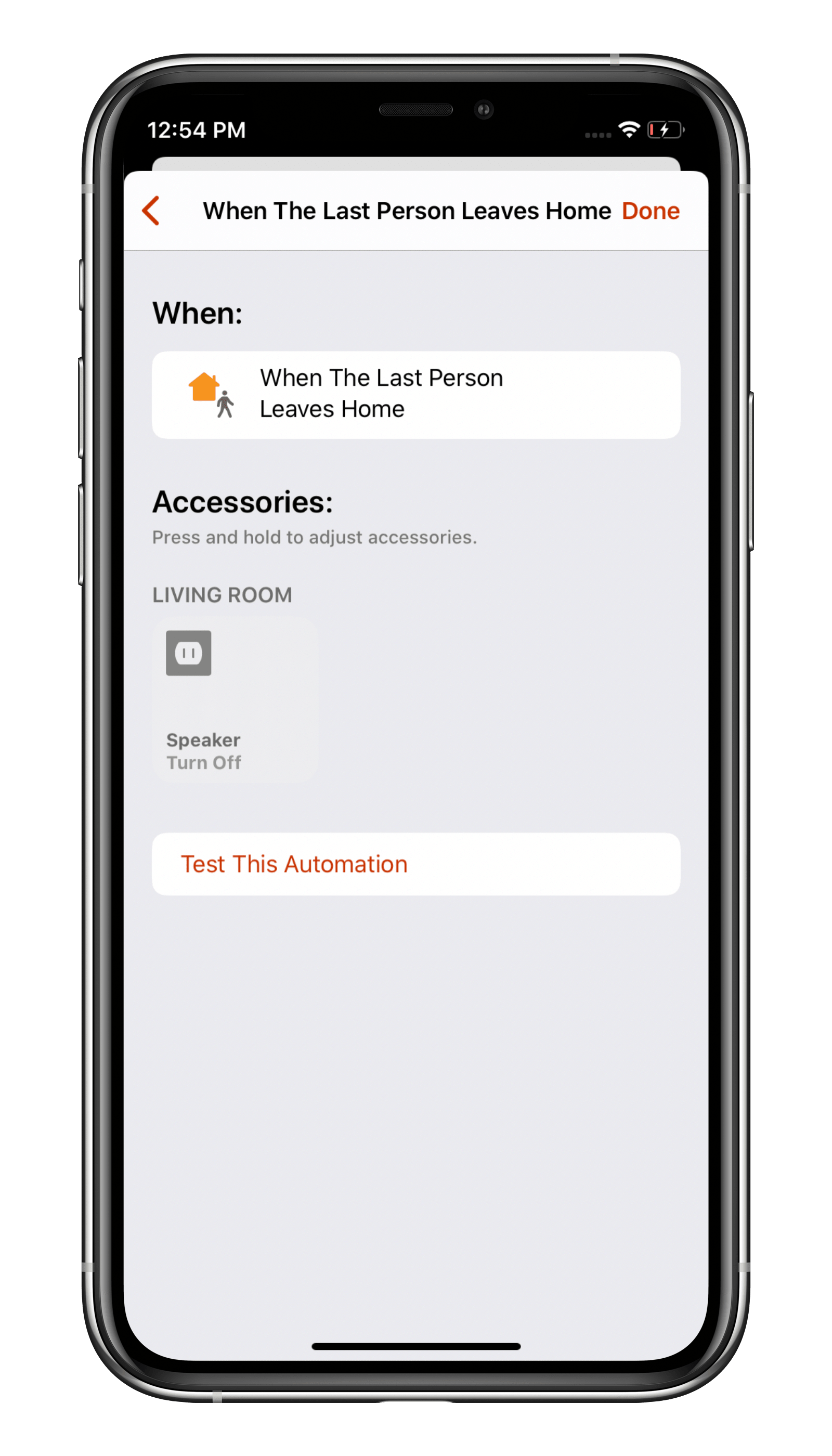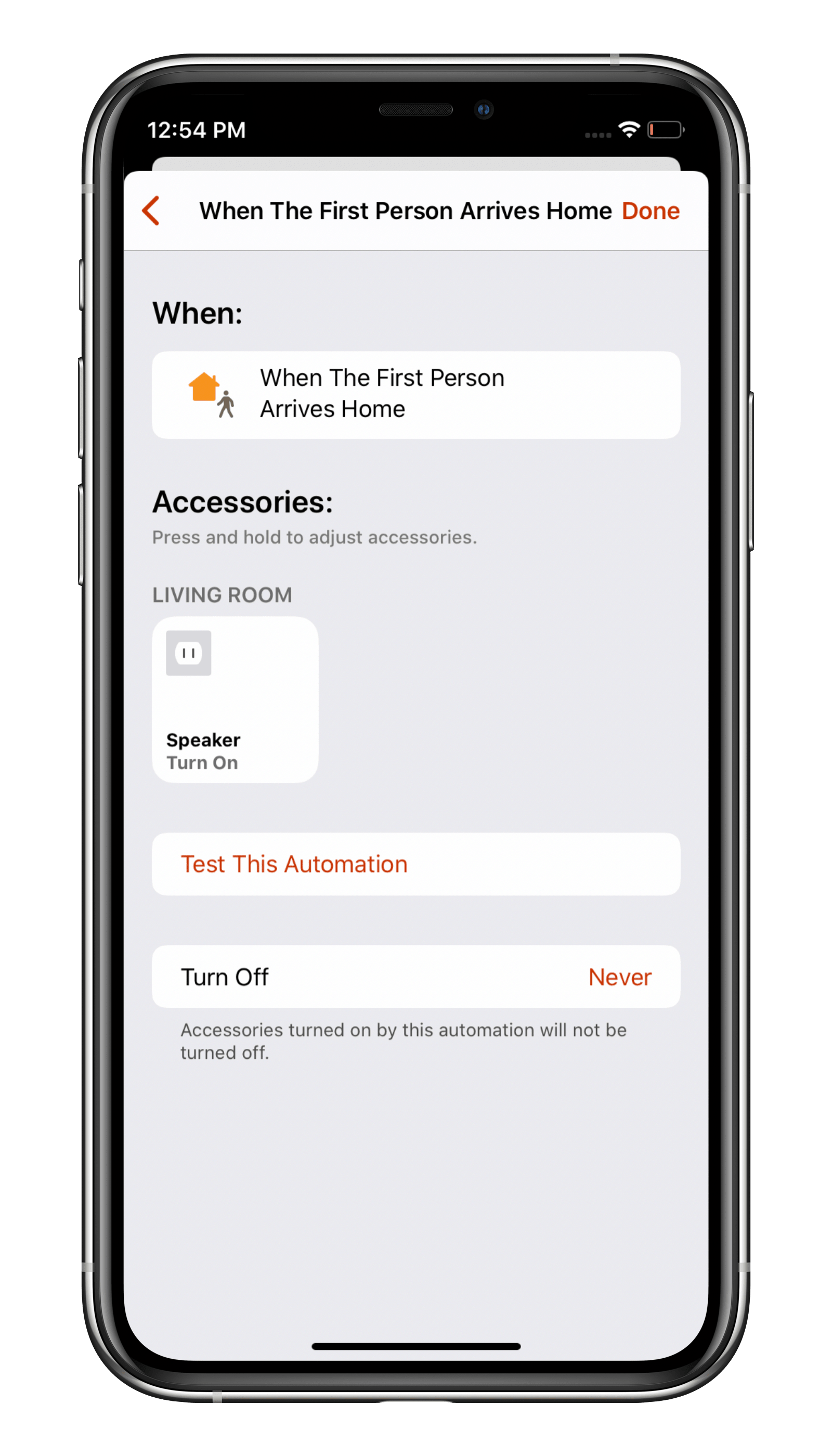 Using sensors
Fetched some tools from the workshop, didn't return them and ended up leaving the light on for hours? If this happens to you a lot, why not have the light turn off by itself? All you need to do is hook up your light to Eve Energy and get yourself a motion sensor such as Eve Motion.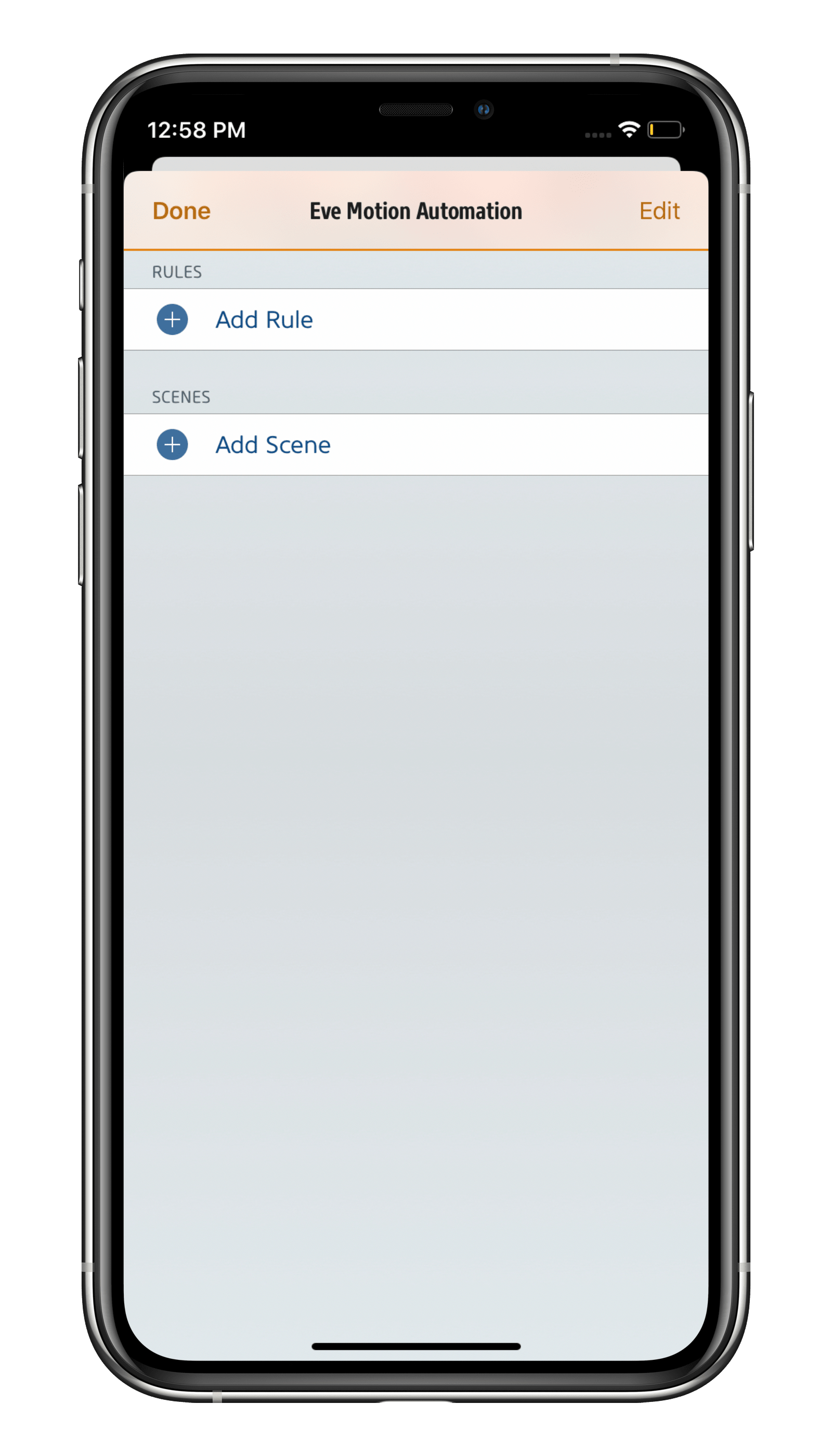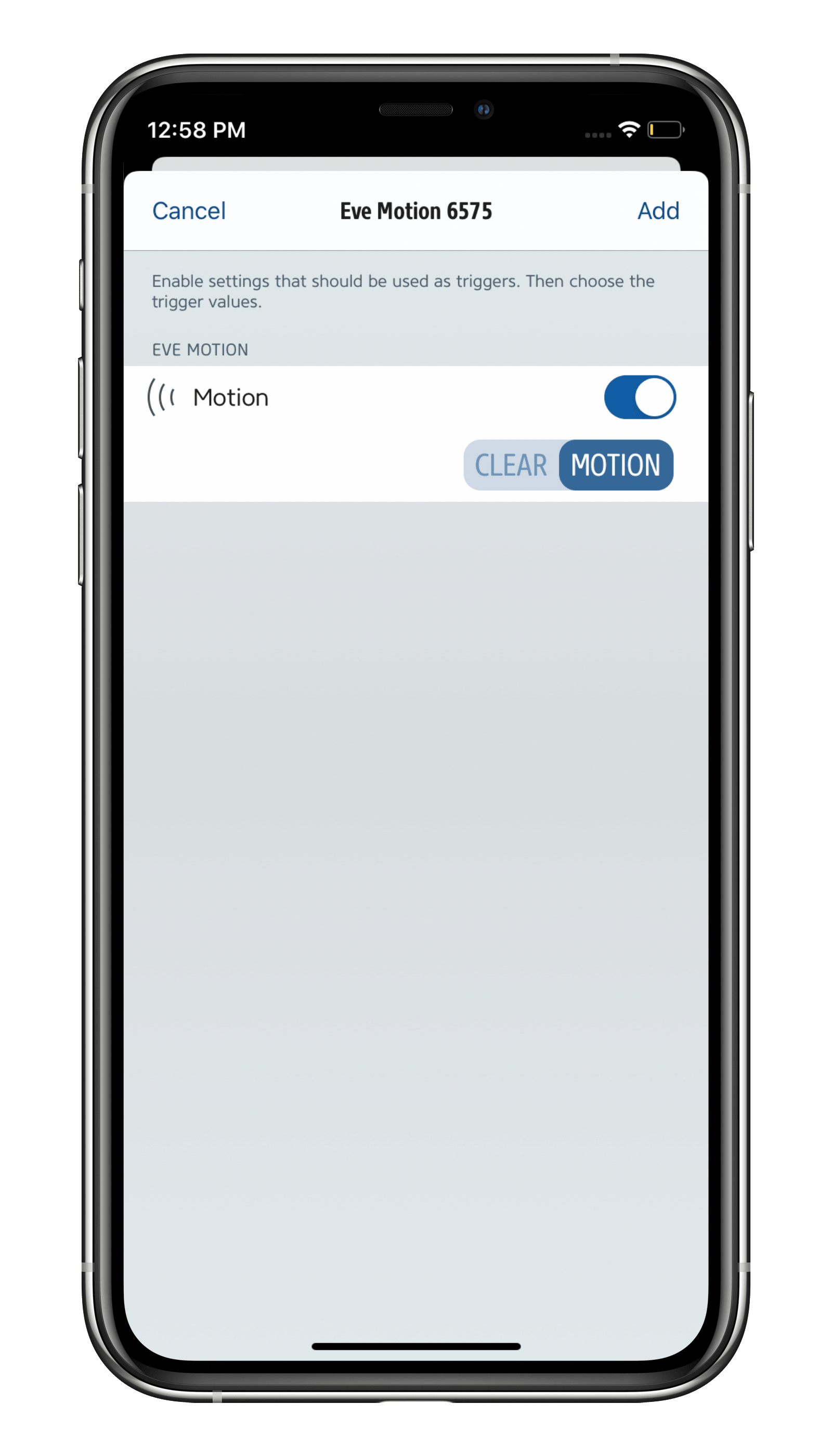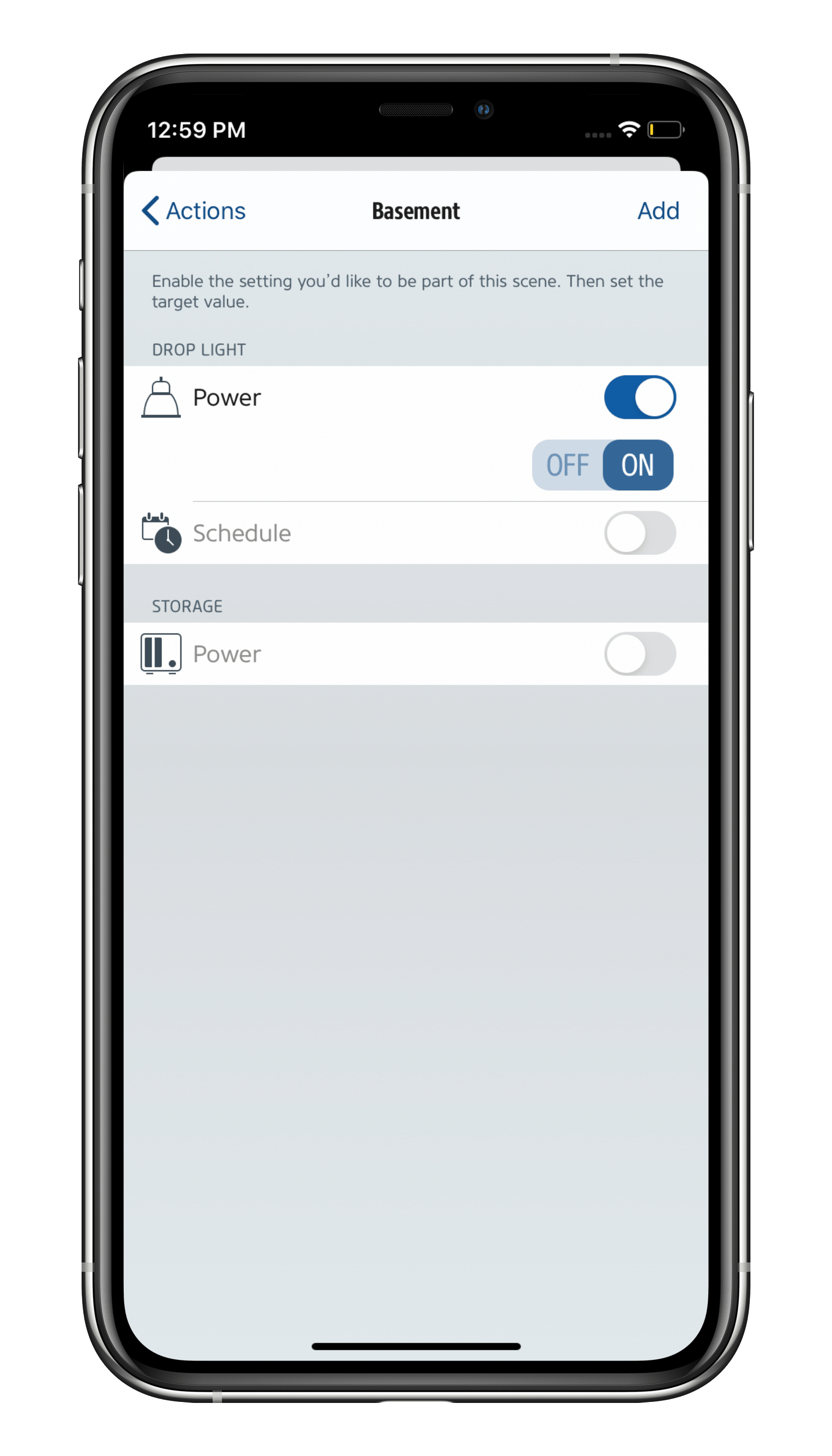 The really slick thing about this solution is that Eve Motion "refreshes" the active scene each time motion is detected, so you'll never find yourself being left standing in the dark having to wave your arms around wildly to turn on the light.