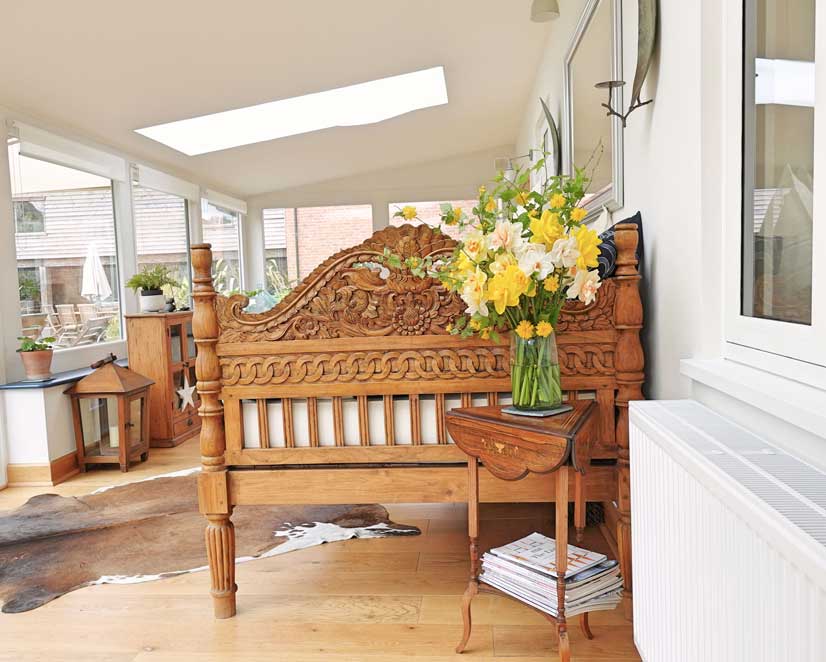 Air source heat pump central heating with Eve Thermo
Oct 10, 2022 - by
My Home Farm
- Comments
Optimising our air source heat pump central heating with Eve Thermo smart TRVs
As part of our journey to become more sustainable and reduce our carbon footprint, we installed an 18kW air source heat pump (ASHP) to replace the oil boiler in our Victorian (1850s) farmhouse in the Welsh borders.
Well designed and installed heat pumps are an environmentally-friendly alternative to fossil fuel sources of heating, and they will become greener and greener as governments mandate more renewable energy sources (like solar and wind) to fulfil energy demands. Europe in particular is installing heat pumps at an unprecedented rate, so the future of home heating from an environmental perspective is on the right track.
Unlike conventional central heating systems that are driven by oil or gas boilers, heat pumps are slow burners that are most efficient when left to run 24/7 over the cold winter months. Typically, heat pumps in period properties in the United Kingdom (that have less than perfect insulation) will be set to run hot water through radiators at a temperature of 45C bringing rooms to temperature over a prolonged period of time. By comparison, water from oil or gas boilers will run through your system at almost double that temperature.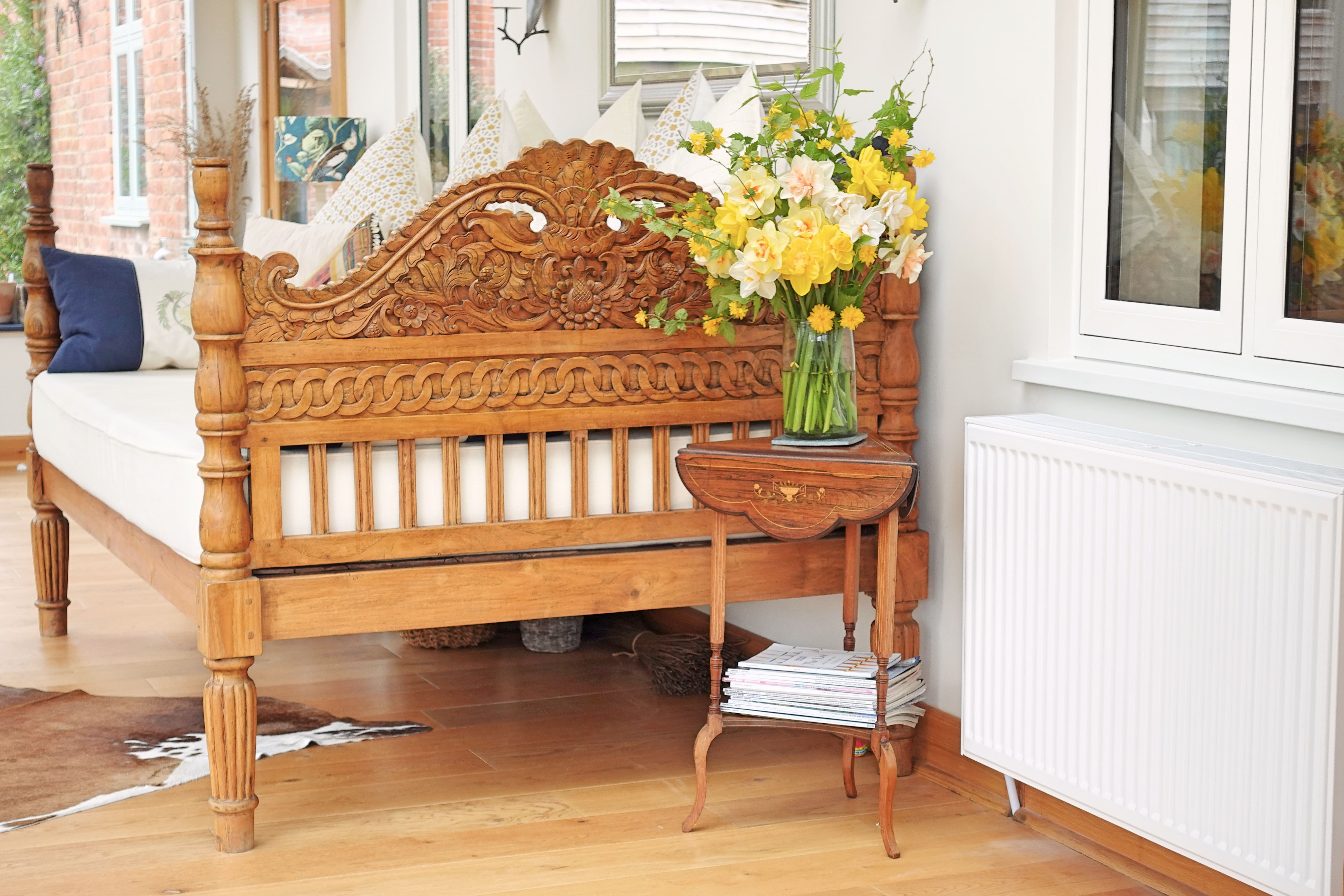 Where things can get a bit tricky with heat pumps is with their controls. Because they're best left to run 24/7, this can at times affect flow pressure in older properties (such as ours) and it can also affect how warm rooms get.
We did a lot of research and discovered that smart thermostatic radiator valves (TRVs) would help us address a lot of these issues in our house. After a lot of deliberation, we replaced all the conventional TRVs on our radiators with Eve Thermos. What appealed to us about these specific TRVs was that we could set individual heating schedules for each of our radiators, collect data over time and hook them up with HomeKit.
We set all our Eve Thermo TRVs to 21C (which is our target temperature across the entire property) but then created individual schedules for rooms that we use at specific times of the day. For example, we increased the temperature in our TV room to 23C at 16:30 so that when we go and watch TV in the evenings the room is warm and cosy. At 23:00, the room reverts back to 21C. We have separate schedules for our master bedroom, garden room, living areas and guest bedrooms.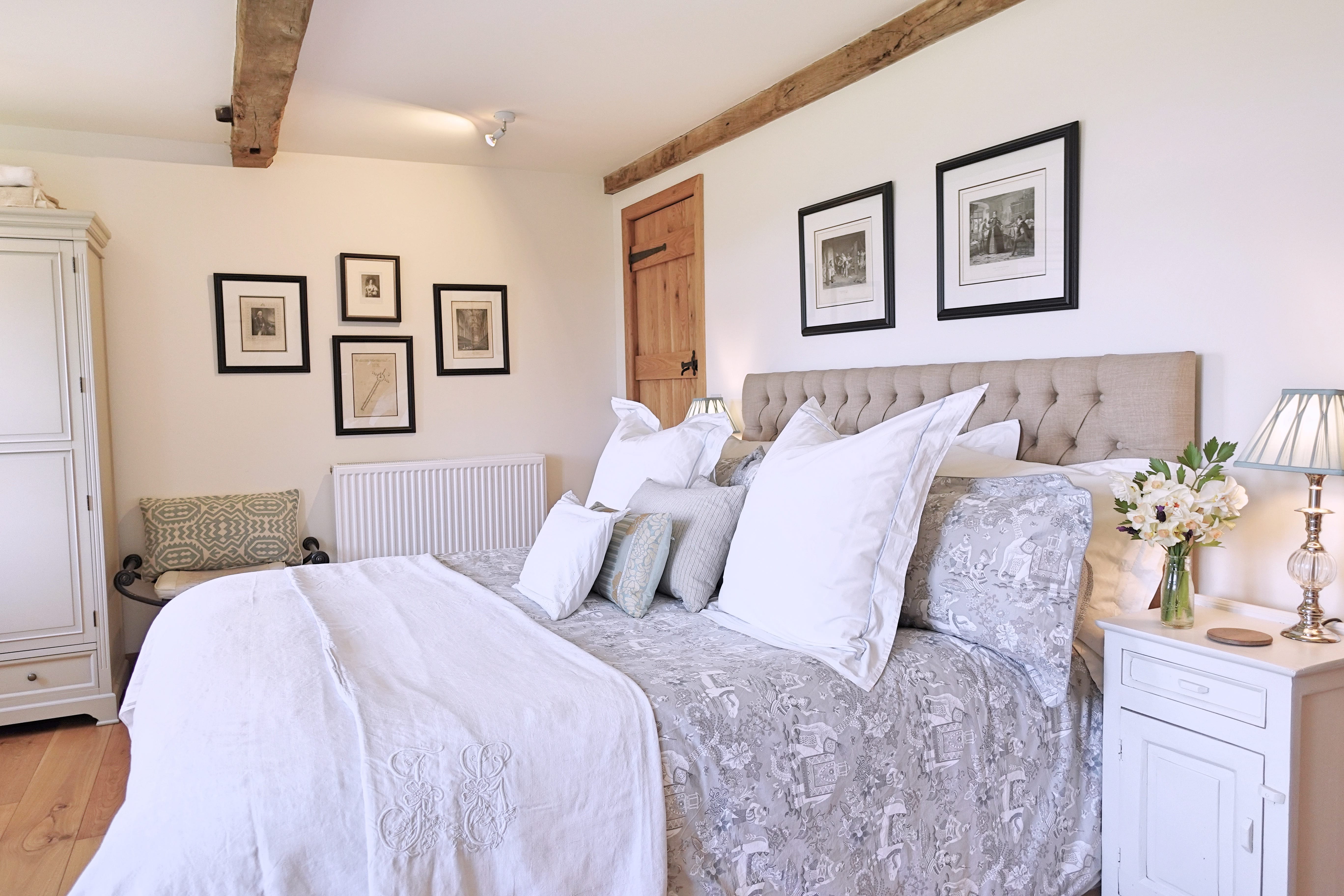 Having this level of control over rooms can only be regulated by smart TRVs, but it's important to note that smart TRVs cannot call for heat. What this means is that if the temperature in a room drops to 20C (and it's supposed to be 21C) the TRV cannot request the heat pump to turn on if it's off. That is the role of a thermostat.
But since the ASHP should be on 24/7 during winter to run efficiently, the requirement to call for heat is not necessary, and we found that smart TRVs are the perfect product to maintain room temperatures. When rooms hit their target temperature, the radiator valve closes, allowing water to circulate to other portions of the central heating circuit.
This was very important in our case because we inherited a central heating system with varying widths of pipework that affected the flow, so by creating schedules and target temperatures for all our rooms, we were able to ensure that we had sufficient hot water running though the central heating system to keep all parts of the house warm.
While there are a lot of moving parts when it comes to getting an air source heat pump system working optimally in an old, retrofitted property, one of the most overlooked things, in our opinion, are smart TRVs. As more heat pumps are installed in the UK and across mainland Europe, there will be a bigger demand for smart TRVs to assist with accurate room temperature controls, which will help with the overall efficiency of the system.
If you would like to find out more about our sustainability journey and air source heat pump experiences, please visit the My Home Farm blog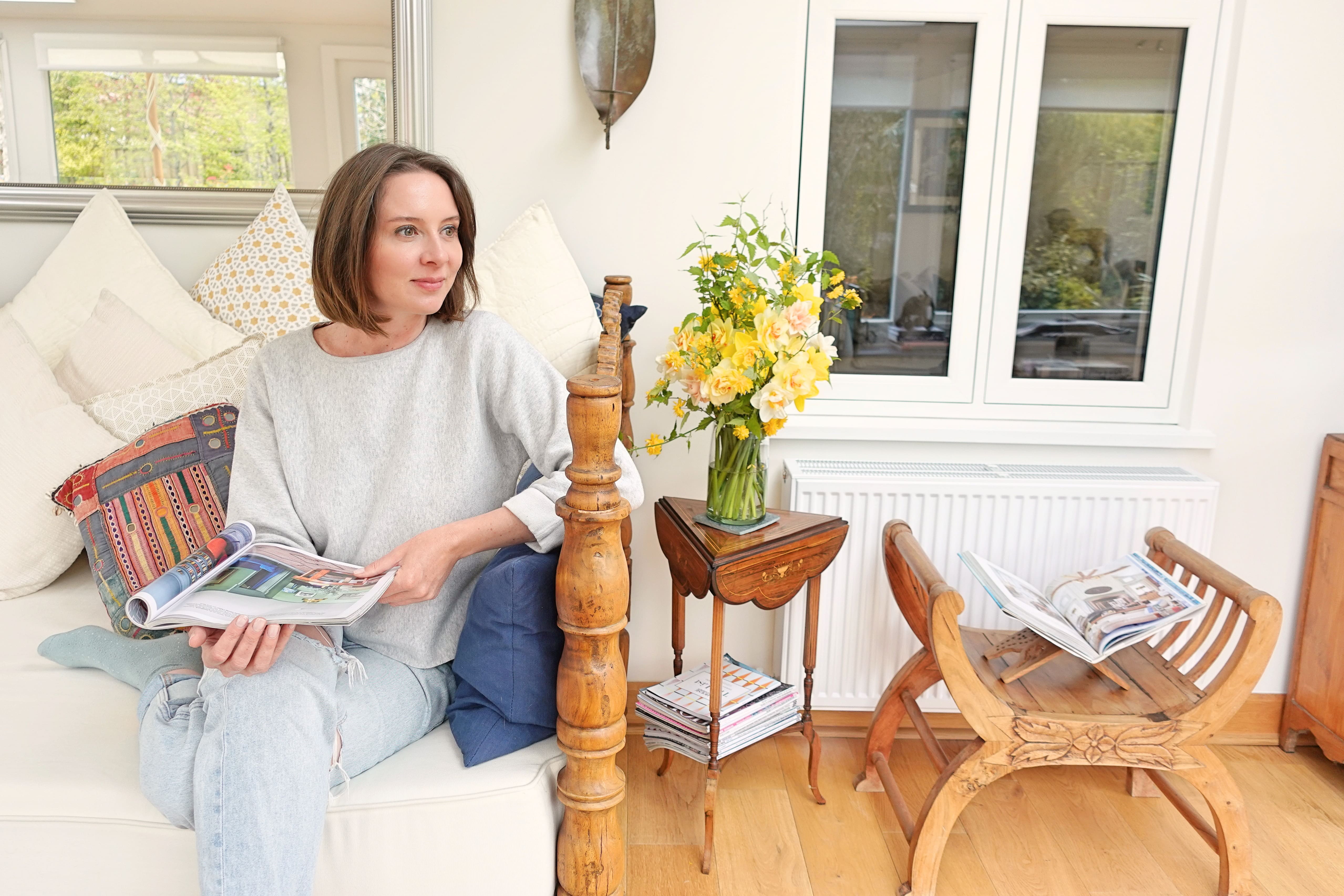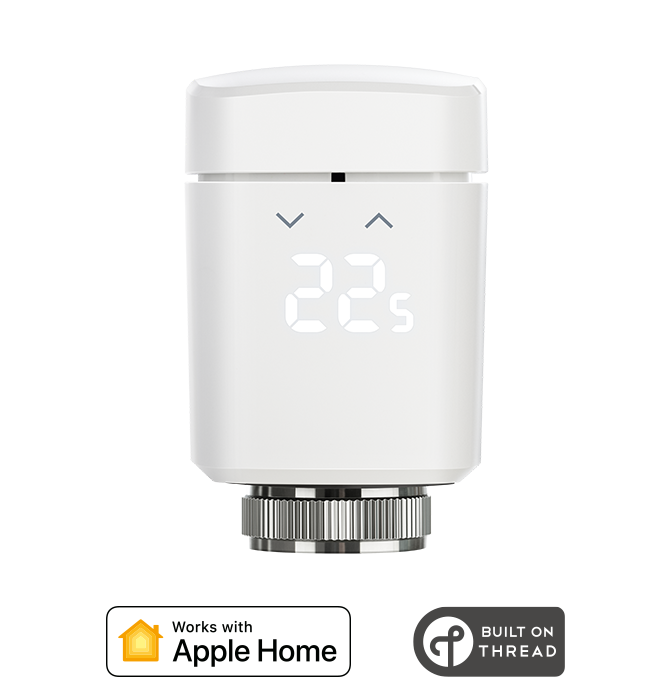 Smart Radiator Valve
Requires iPhone or iPad with the latest version of iOS/iPadOS
HomeKit, supports Thread
Add to cart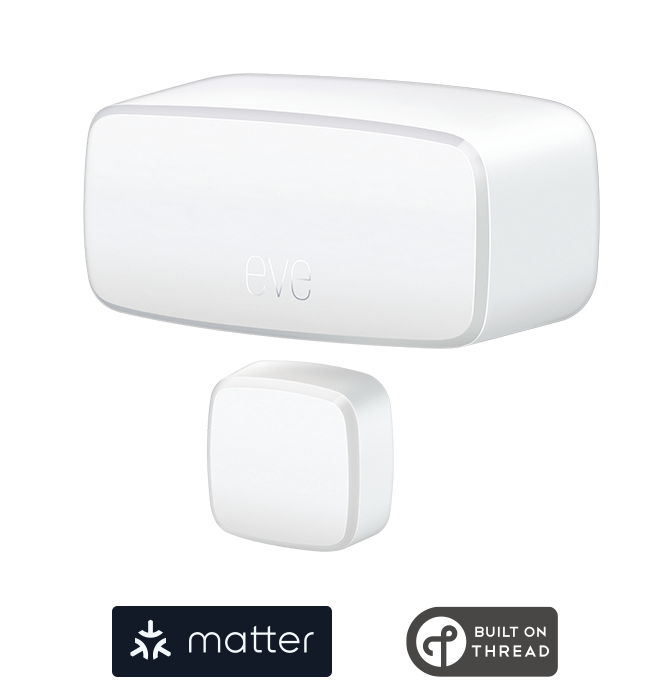 Wireless Contact Sensor
Requires iOS/iPadOS 16.4 (or later) / Android™ 8.1 (or later), Matter controller / Thread Border Router
Supports Matter & Thread
Add to cart