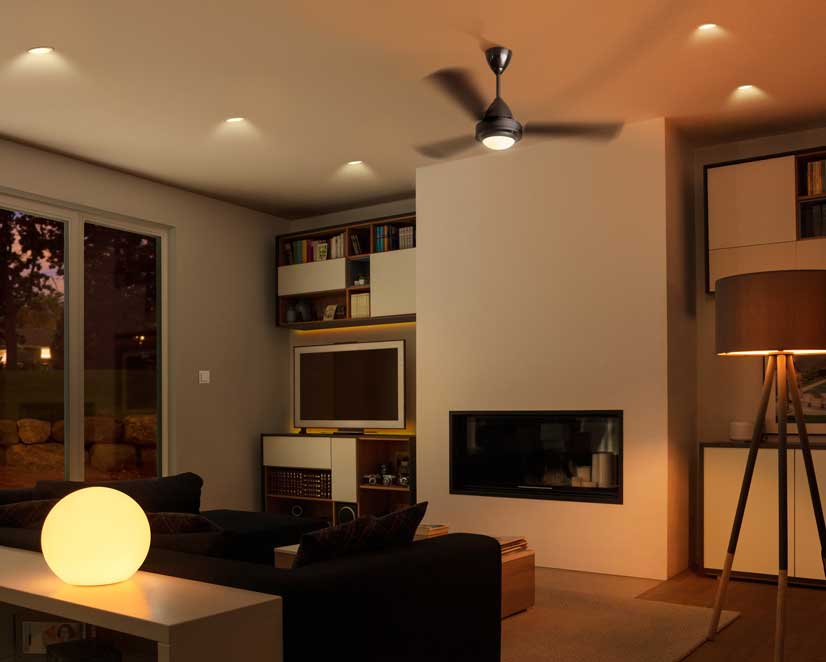 Connected, yet familiar - discover the benefits of a smart light switch
Mar 31, 2020 - by
Ina
- Comments
The process of installing Eve Light Switch may seem a bit more involved compared to other HomeKit accessories because you have to get out your screwdriver, turn off the lighting circuit breaker, and wire it in. You also need to know about neutral wires and external connections.
The (often slight) amount of effort involved is well worth it as HomeKit light switches that replace your existing ones are the crème de la crème of smart home accessories.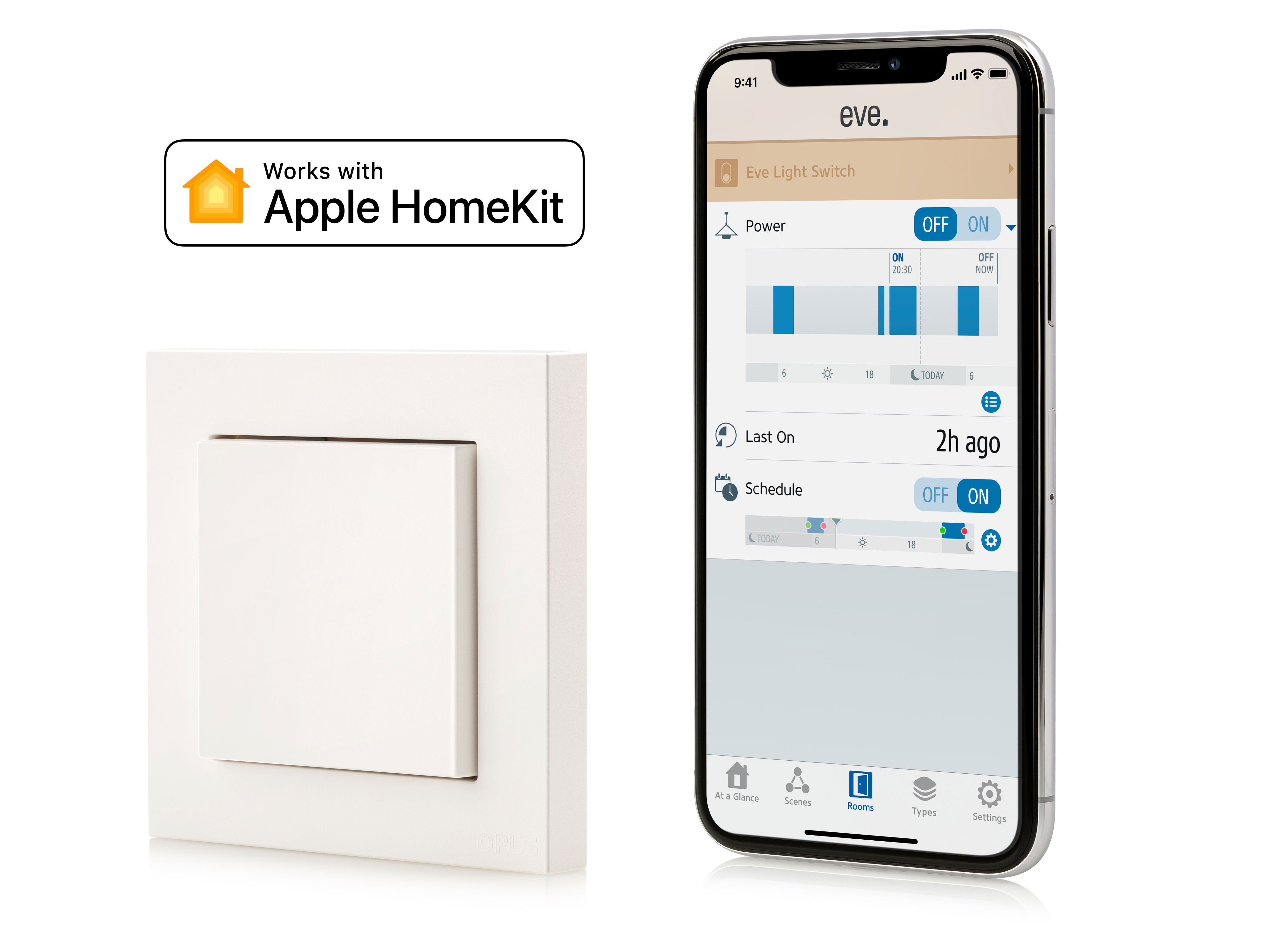 Smart, yet still controllable the regular way
A HomeKit-enabled light switch that integrates into your home's lighting circuit turns any light into a smart light, whether it's your centerpiece living room ceiling light or the spotlights above your kitchen worktops – and you don't need to replace a single lightbulb.
Our first experience of connected lighting involved a smart LED lightbulb in our dining room lamp. It wasn't a particularly practical solution as the lamp needed to be powered at all times. That meant that if we wanted to control it using our iPhone, and someone had gone and switched it off at its switch, we could no longer control the smart lightbulb using the app. You really can't go banning everyone from ever touching the lamp's switch, taping it up, or removing the switch all together as that'll not only make you unpopular, but it'll also ruin the whole look of the lamp or wall in the process.
We wanted to allow our kids (without iPhones) and visitors (without software access rights) in particular to be able to "control" our home whenever they wanted. So fitting an Eve Light Switch means nothing changes for them in the first instance, yet doing so opens up a world of new and practical possibilities.
Convenience hidden away in plain sight
Truly smart products blend in seamlessly with your home, without anyone really noticing they're there. They offer so much convenience on the quiet that it suddenly strikes you how natural home automation is, with heaters that only heat when you're there – and in this case, light switches that turn lights on or off depending on the time of day and whether someone is actually at home.
That said, not everyone in the household jumps for joy about new tech. But with Eve Light Switch, I've learned that a connected light switch is the simplest way to turn every member of my family into a smart home fan – and all without anyone needing to get to grips with it.
Features that offer a level of convenience that everyone gets used to quickly and subconsciously include a ceiling light that turns on automatically 15 minutes before sunset. Hallway lights that come on automatically after sunset as soon as the front door opens. And having all the lights in the home switch off once everyone's left.
And let's not forget the command "Hey Siri, lights off", which just trips off the tongue without a second thought after just a few days. See for yourself – try unplugging your HomePod for a few hours.
It's a degree of convenience that nobody will want to forgo any time soon.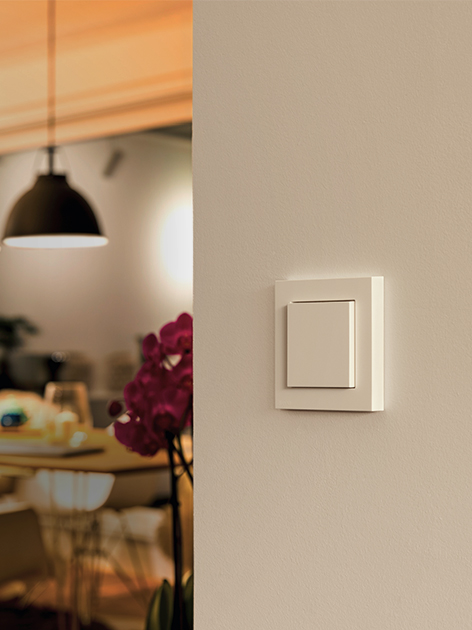 Smart combination
Floor lamps, small table lamps and light strips make your home feel cozy, but only very few can be controlled using a wall switch. Instead of needing to control each one individually, I've combined the various lights in one scene. This allows me to switch them on or off via Eve Light Switch. To achieve this I've fitted smart E27 lightbulbs to some lights and hooked up one lamp with a special lighting system to a smart plug.
And again, once set up anyone can control the home lighting – using the regular light switch, Siri, or iPhone.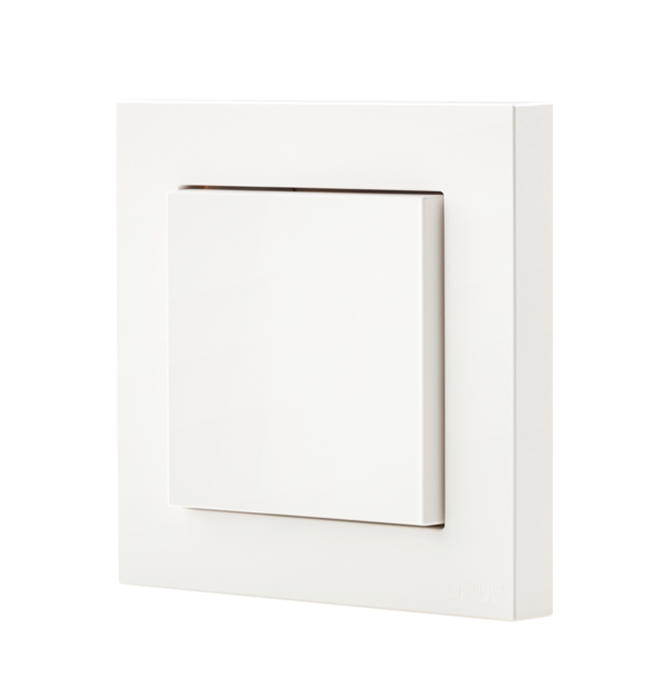 Connected Wall Switch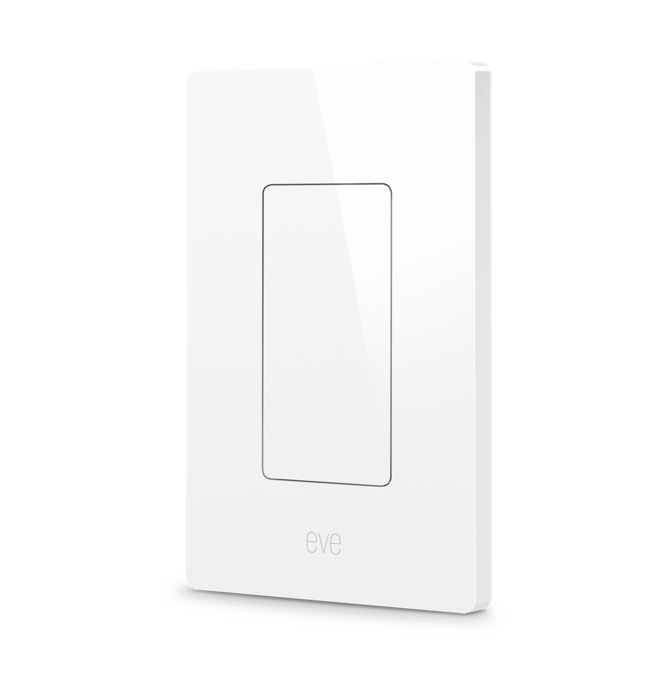 Connected Wall Switch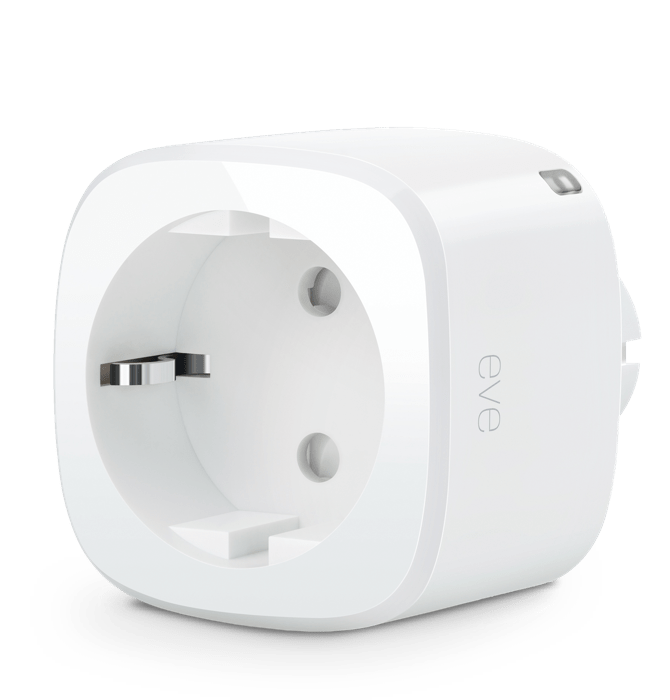 Smart Plug & Power Meter
Supports Thread (Europe, U.K., U.S. & Canada)
Shop now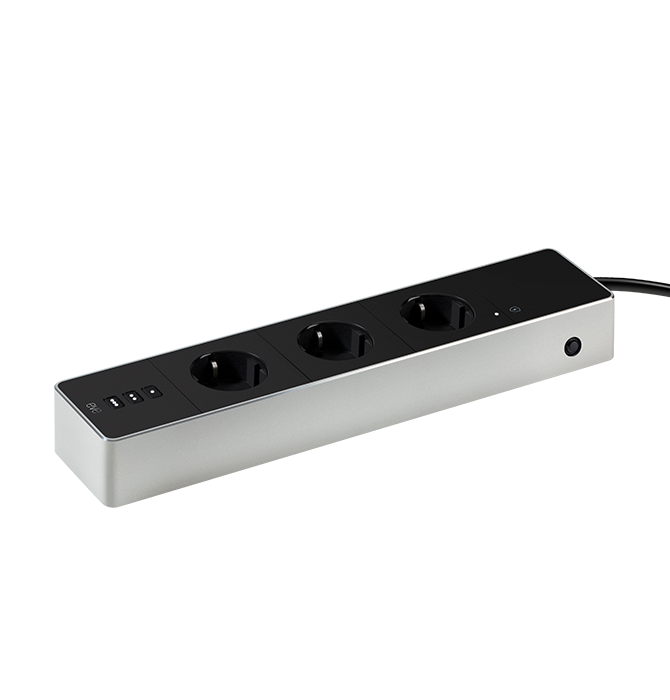 Connected Triple Outlet