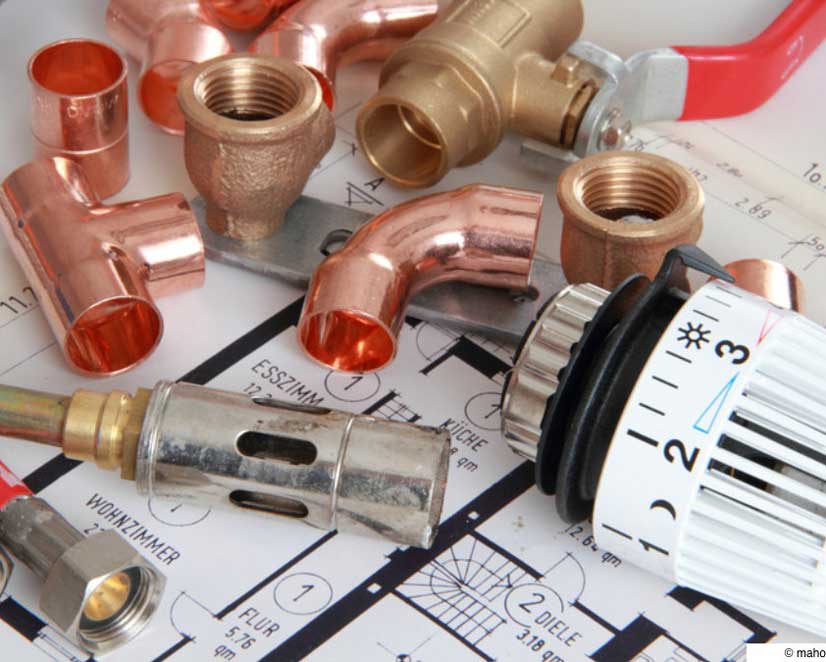 Eve Thermo Adapter
Mar 30, 2019 - by
Volker
- Comments
Like other thermostats, Eve Thermo comes with a standard M30x1.5 connection for your heater's valve. In addition, the box contains RA, RAV and RAVL adapters for Danfoss heaters. Eve Thermo can easily be connected to over 90 percent of all radiators without requiring any type of adapter. Only those who have very old radiators in their homes or who use unique solutions require adapters to connect Eve Thermo to their radiator valves.
Those looking for a suitable adapter to connect Eve Thermo to a very old or rare heating system can find information on valves and adapters at Energenie UK, Heating Controls Online or Conrad UK.
Eve Thermo is made in Germany by EUROtronic, which specializes in heating controls.