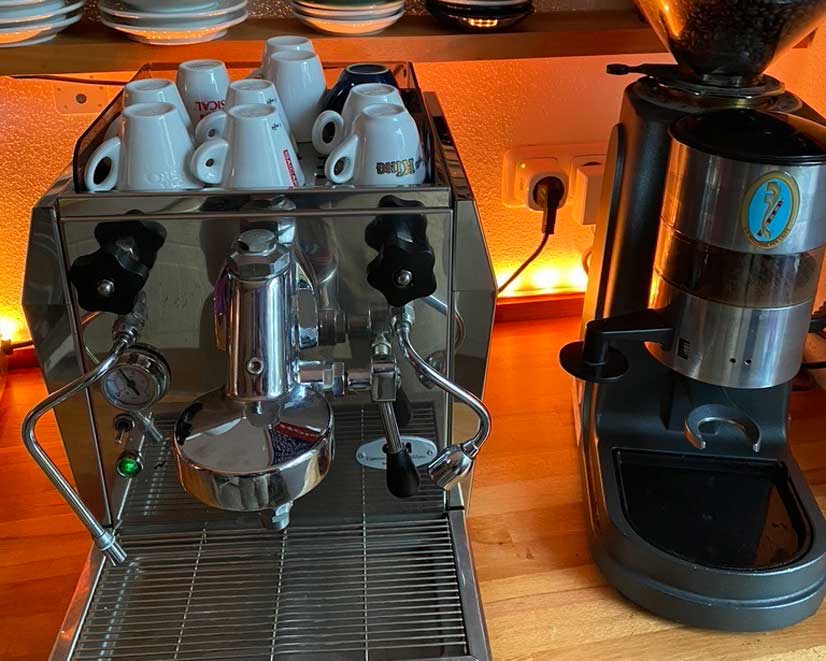 Enjoy the perfect espresso in a shot with Eve Energy serving it up nice and hot 
Aug 11, 2020 - by
Christian
- Comments
We had to forgo our Italian vacation this year, so we decided pretty pronto to bring some of that Italian passion for life to us instead: we got ourselves a new espresso machine. While we can now serve up a bit of Dolce Vita at home, we'd be able to enjoy it a whole lot sooner were it not for the fact that the machine needs to preheat to serve the perfect espresso...
We've since found a really neat solution to this issue in the form of Eve Energy – a smart plug that lets us switch our appliances on and off with a tap, using Siri or even automatically. Now while the first of us to crawl out from under the covers is traipsing toward the bathroom, our espresso machine is already wide awake and ready to get brewing – all really flexibly depending on when we set the alarm.
Have your espresso machine switch on automatically based on when you wake up
Our alarm typically goes off at 6:30 am, and a little later on weekends. While the easiest solution would be to have a schedule that runs directly on Eve Energy that turns our espresso machine on and off again at the desired time, it's much more flexible to get the machine to turn on when you wake up – so it's still good to go even if you need to get up a bit earlier.
To get it to do this, simply create a shortcut that turns on Eve Energy automatically once you stop your iPhone alarm.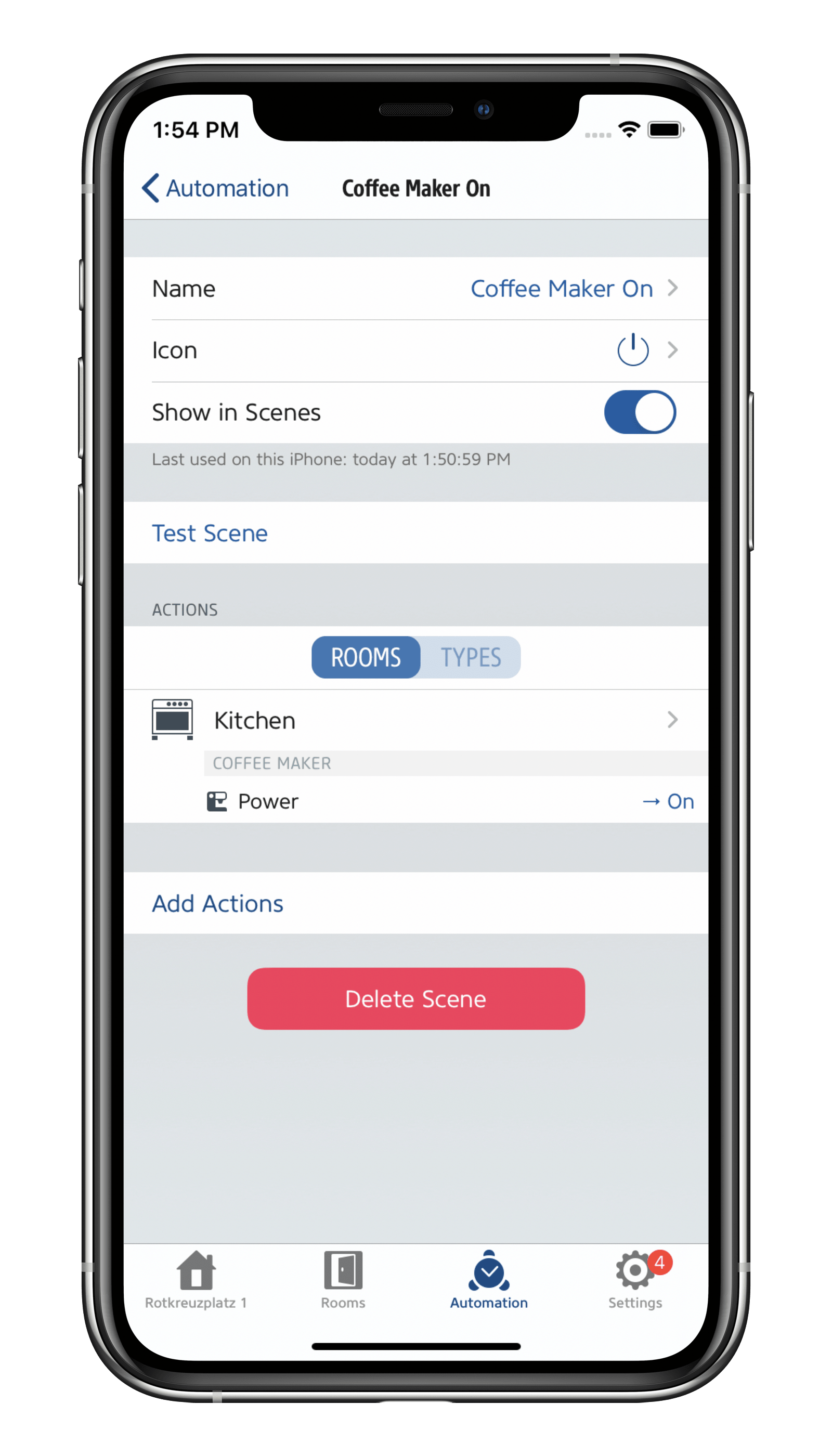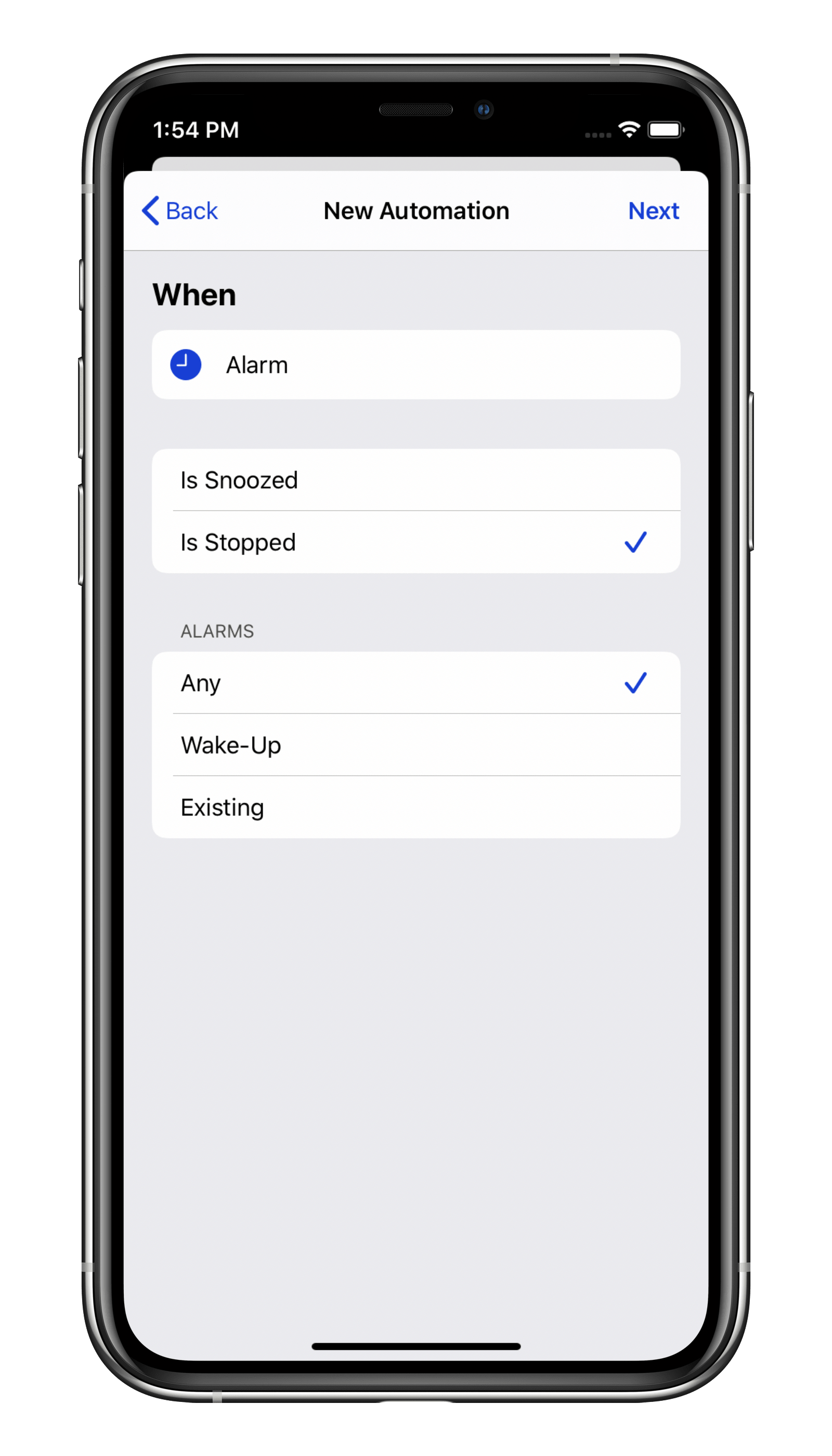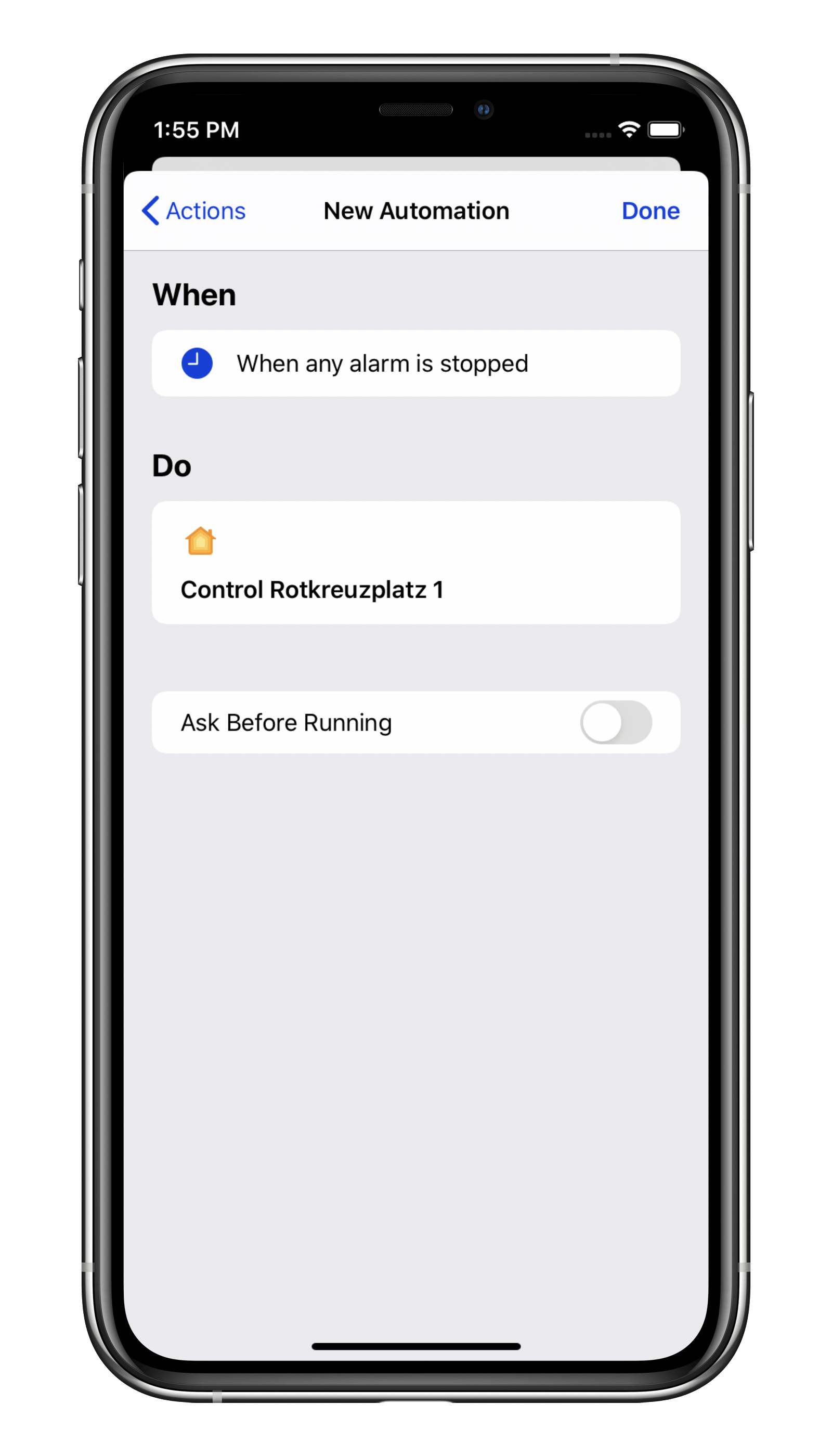 And hey presto, you'll now be able to start the day full of beans!